Written By Berna Lyn
Are you an employer seeking to make things easier when it comes to processing employee payroll? Is your current payroll system designed to comply with regulatory bodies? Save time for more important tasks and switch to Xero Payroll.
Xero is the leading accounting software in Australia with one of its main features being payroll.
Xero Payroll has the features and tools to help your business stay compliant with legislation and your own obligations as an employer.
Recently, the ATO has implemented a new way of lodging your employee's tax and superannuation. This is called Single Touch Payroll (STP). Xero is STP ready.
Single Touch Payroll
The ATO has implemented a new way of reporting tax and superannuation information.
Single Touch Payroll (STP) is an ATO initiative where payroll information like wages/salaries, superannuation, and PAYG withholdings – all need to be reported on or before the payment date on each pay period using an online payroll system.
Previously, businesses submited these reports at the end of the financial year in the form of payment summaries or PAYG summaries. Now employees won't need their annual payment summaries anymore as a result of this new regulation, they can simply view their information by logging on via their MyGov account.
Below are the actions which needs to be taken by employers in complying with STP:
· Standard business reporting (SBR) enabled software that connects securely with the ATO
· Record employee details accurately
· Process pay runs and pay all entitlements; including super
· Report payments to the ATO each time an employee is paid
All of these can be done in Xero.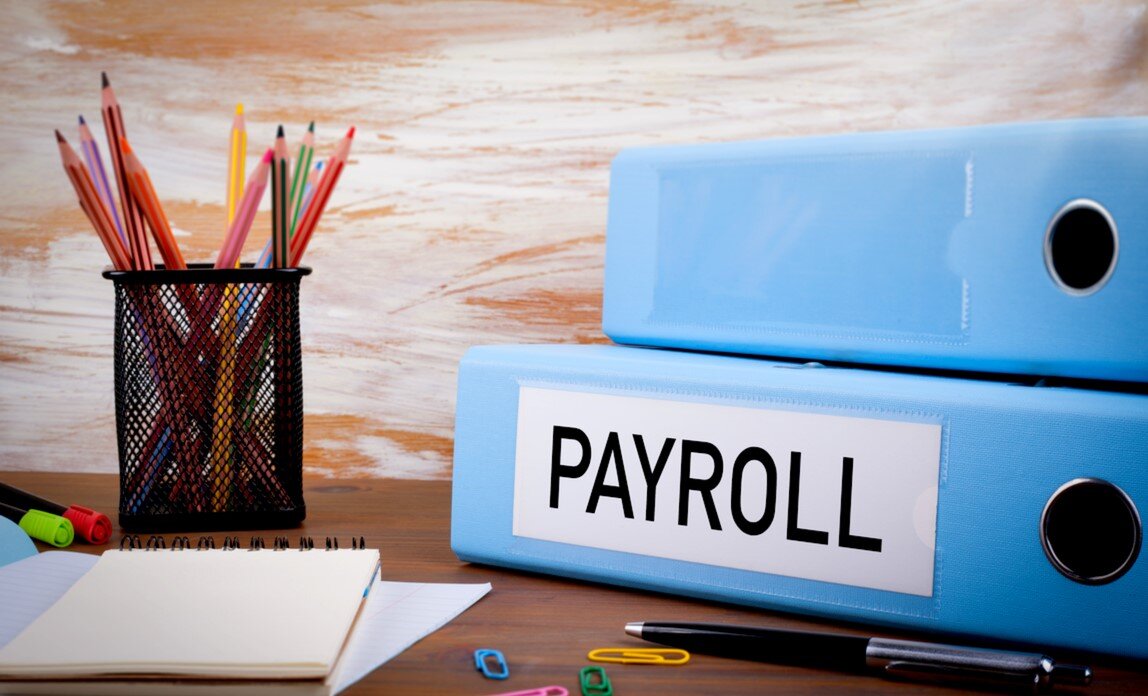 When do you report?
The date of reporting depends on the number of employees in your business.
Employers with more than 20 employees should have started reporting through STP unless the ATO has granted a later start date. Those with less than 20 employees should start reporting from 01 July 2019.
For more detailed information on Single Touch Payroll, log on to the Australian Taxation Office or simply click the link below.